Marina and Francesco
Age: 28
Location: Italy
Email: dignitymix@yahoo.it We would love to exchange emails, chat, meet all Madonna fans in the world…
Madonna Faves:
Fave Song: DROWNED WORLD-Substitute for love because we have seen in concert her for the first time during the Drowned World Tour so we love this song for all the incredible memories still give us.
Fave Video: especially NOTHING REALLY MATTERS and RAIN. So fine and artistic! But we love all!
Fave Movie: We could say easily Desperately Seeking Susan, Truth or dare or Evita. But often everybody forgets her legendary performance in DANGEROUS GAME of Abel Ferrara. Great act!!!!
Fave Concert: MILAN, Filaforum, June 13-14th 2001… Thanx Madge!
Fave Look: Anything she wears…
Fave Memory: We repeat… MILAN, Filaforum, June 13-14th 2001
Fave Quote: -"I know I'm not the best singer. I know I'm not the best dancer. But I'm not interested in that. I'm interested in pushing people buttons."

Learn more about Marina & Francesca!
Have you met Madonna? We wish someday….


What is your favorite item in your collection and why?
Anything -big or little, useless or not- is important for us. There are indelible memories….

What's a way you show your love for Madonna?
We would die for her….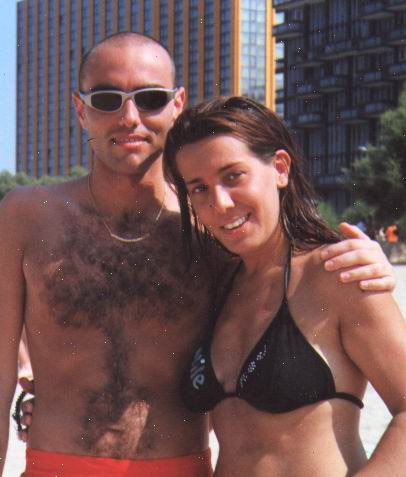 Marina & Francesco want to meet you!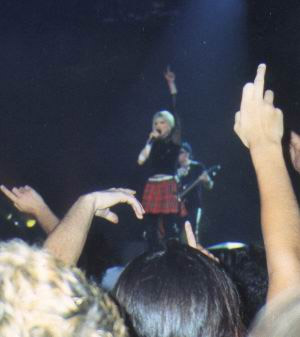 They loved their experience at the Drowned World Tour!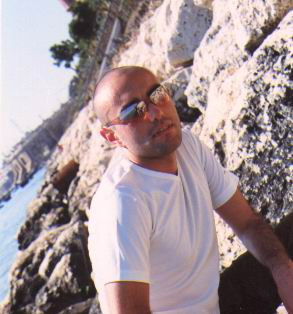 Striking a great pose!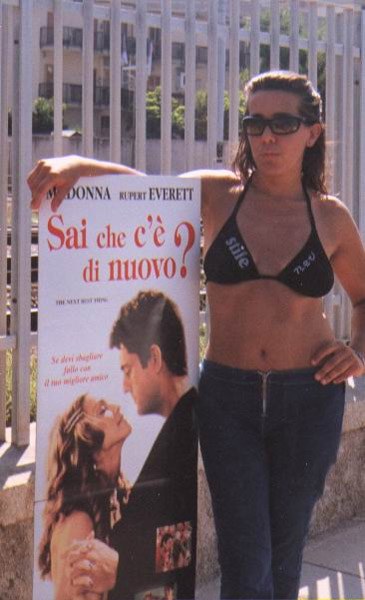 Hey, we know that movie! ;)