Khuram Ehsan
Age: 24
Location: Pakistan
Email: khuram89@hotmail.com

Madonna Faves:
Song, Video, Movie, Concert, Look, Quote : All songs, all videos, all movies, all concerts, all looks, La isla Bonita, Papa don't preach, Vogue, Holiday, Everybody, Music, I think all!

Fave Madonna Memory : When I first listened to her music at my friend's house and I got into the fantasy.

Have you met her? No

Favorite item in your collection and why? All items are my favorite because I love Mo and each and everything related to her is very precious for me.

What's a way you show your love for Mo? I can spend all my money for her.

Any personal messages you would like to share.: Only that I Love her from my heart!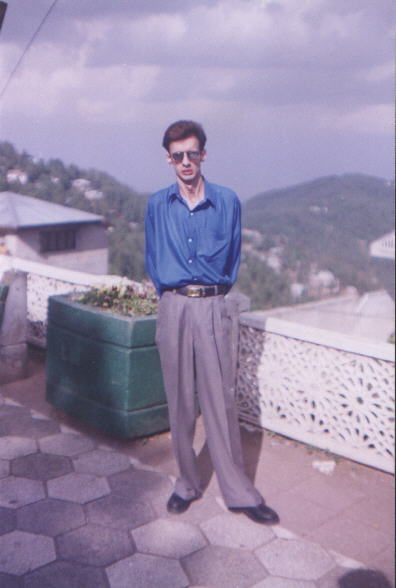 Khuram would like to know other Madonna fans!